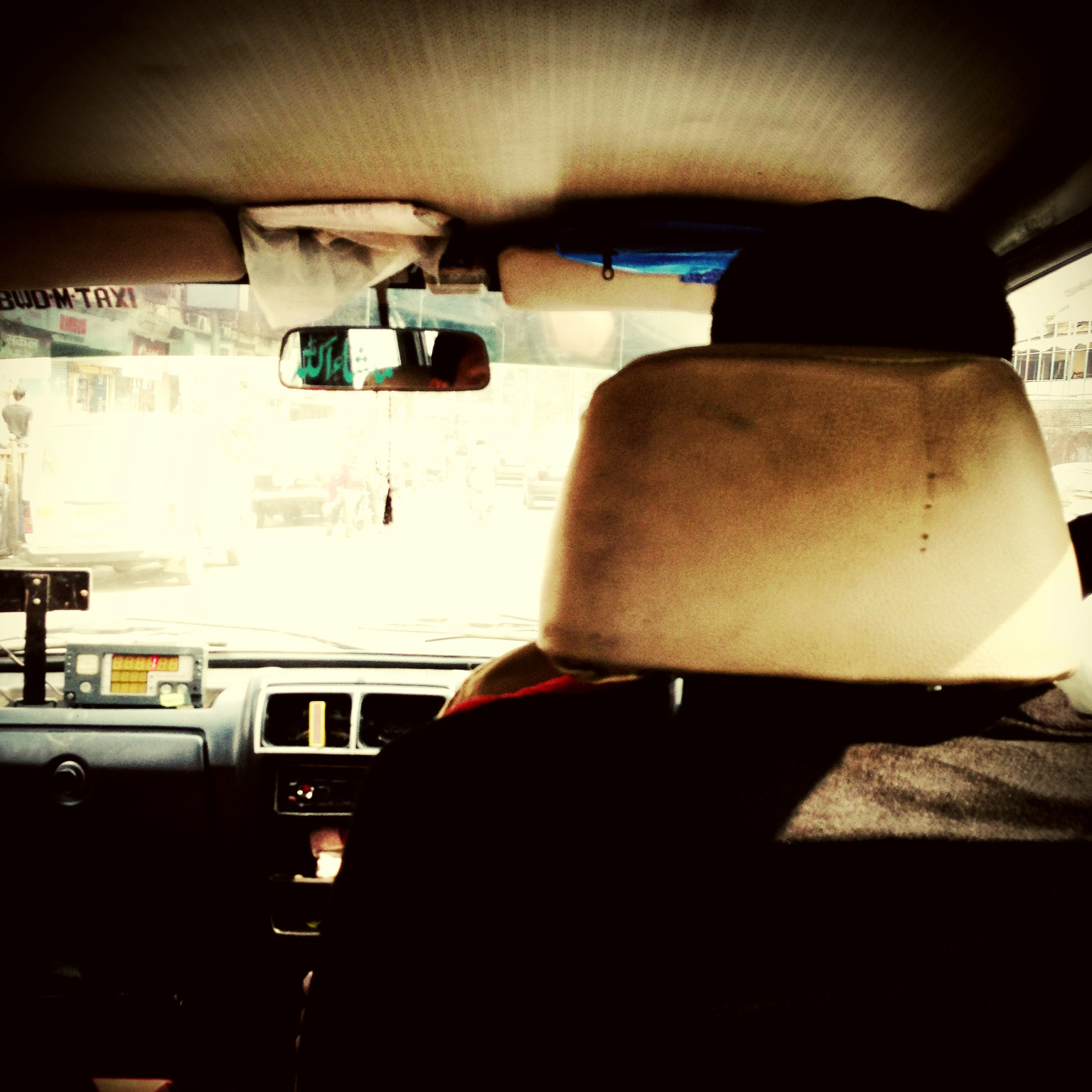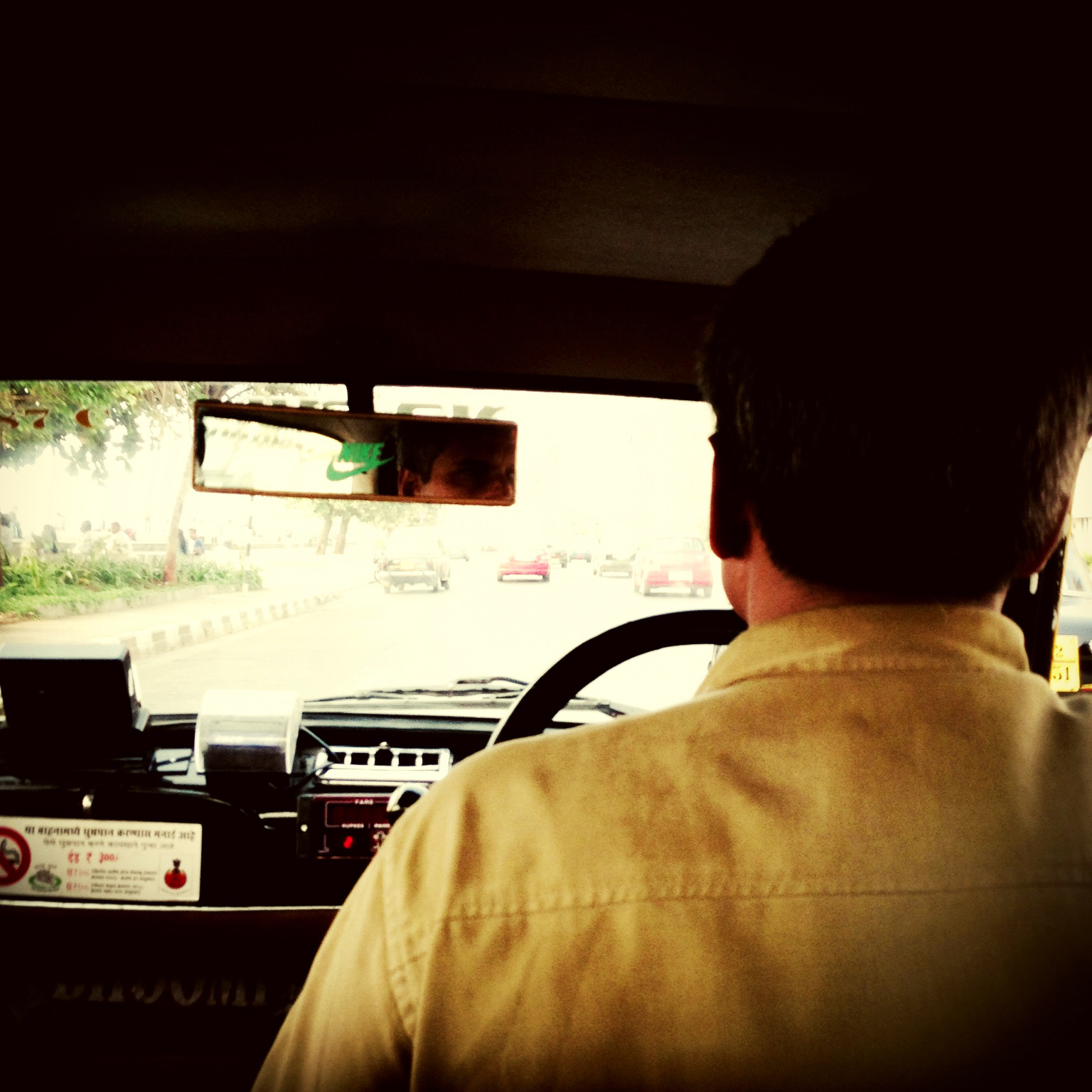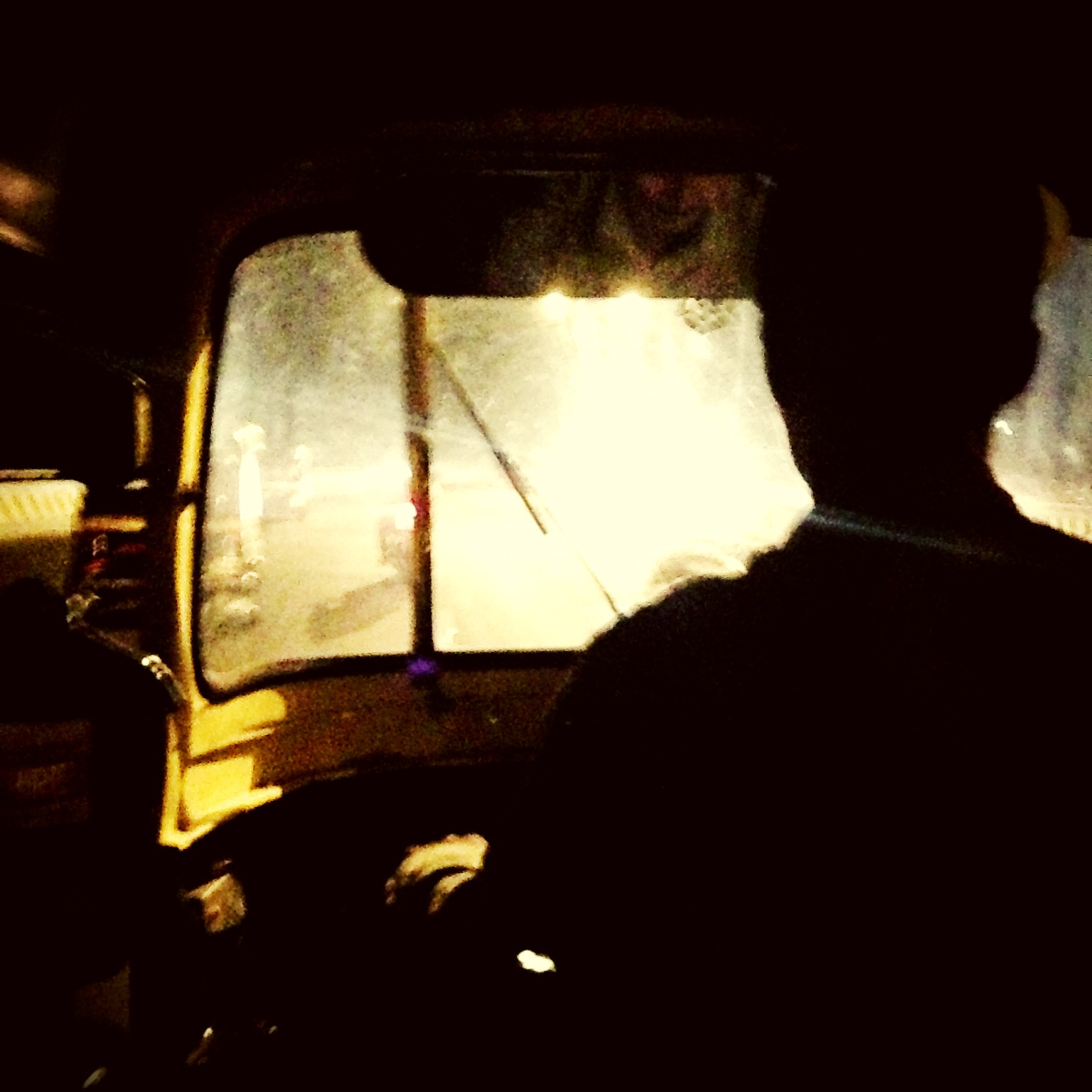 The night autowallah!
I love travelling by auto rickshaws and cabs (The rickety Mumbai ones, not the plush airport cabs). Here i will post the images form my auto rides around the cities of India. I start with Mumbai. Why? I personally like the rickshaw rides in mumbai they are pretty awesome ignoring the traffic. More importantly the rickshaw drivers here seemed to be very very friendly!
I will keep adding in more here.