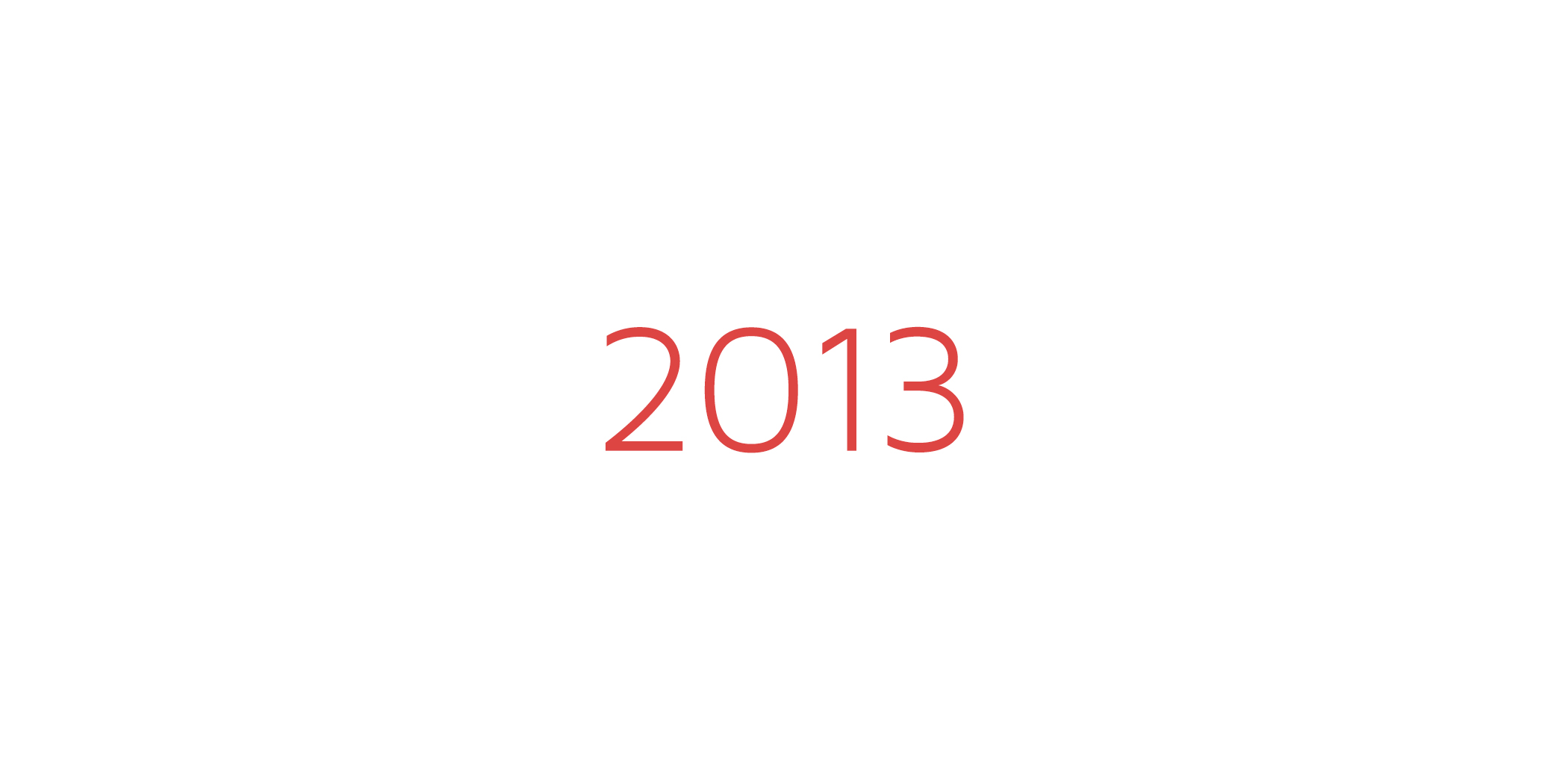 2012 has been good and bad it had its own ups and downs like every other year, neverthless i enjoyed 2012 a lot i made some good progress in terms of learning, Design & Meeting new people. I was not able to learn as much as i wanted to though, as they say ' Too many intrests and too little time'. The good thing is the world did not end in 2012, so 2013 i have few goals from my prev year for you, please be awesome.
Continue learning. More and even more. - This shall be on my golas list every year.
Start training for my private flying license - Oh yes i have alrady started this my first class begins this coming weekend. Woot! :D
Prioritize - Very important, although i make sure i do this but i end up missing it some times. That moment when your design is taking shape and you are fully engrossed in it and ignore the rest of the world.
Read more & more & more books. - More more and more.
Meet more people. - Meeting new people is always good. There is always a lot to share and learn. This is something which will be here on my list every year.
Travel a lot more. - I missed doing this last year, i must this year. As you might have guessed i love travelling.
Concentrate more on lettering and illustration. - Another one from last years goals. Im still no where good with lettering and calligraphy, with illustration i was able to do some progress though.
Need to blog more often - I have realised i spend a lot of my time either designing or readins books. I need to start blogging foten too.
Publish my book - Yes im putting together a book. As you might have guessed its related to design. Nothing fancy though to put it in simple words it will have insights from some of the best designers from around the world. Im putting this across with the help of few designer friends.
Maintain a work/life balance. - Need need need to do this. I just cant seem to do this though.
Take better care of my health. - Thanks to my disorderly eating and sleep timings.
Write more. Blog more. - I need to, as they say sharing is as important as learning.
Spend more time with family. - Because every time i meet my sisters or relatives they say i have no time for them.
Get back to swimming. - I started swimming when i was 9 and i stopped last year as i was busy working on point 1. I need to get back to this.
Go on a family vacation. - Much needed!
P.S: To all those awesome people who made 2012 so awesome and happy, Thank you!. It wouldnt have been the same without you and ofcouse me.